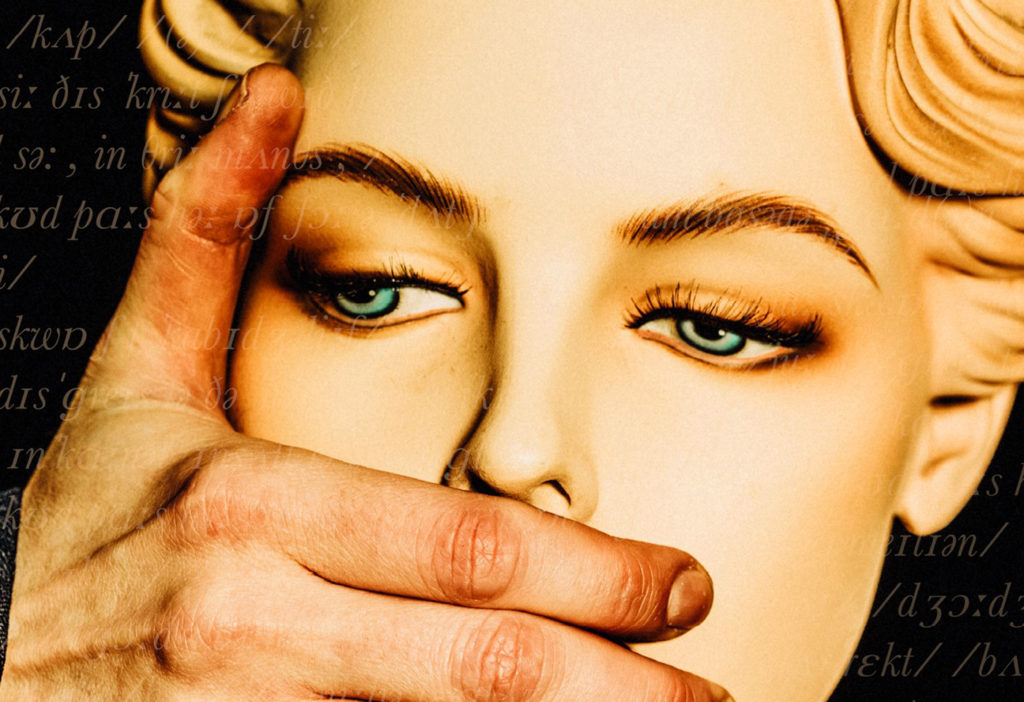 "Stunning, was just stunning. What Emilia's done to this production is sort of ground level, in the sense that she's taken us completely to Shaw and his critique about being 'other'." Bonnie Greer
Click here for the full Q&A video with Bonnie Greer and Emilia Teglia.
Witness the transformation of Elisa Doolittle from flower girl to duchess in this timeless comedy about social divide, women's rights and the "education" of the working class.
Pygmalion both delighted and scandalized its first audiences in 1914. Over one hundred years after it was written, its universally familiar characters, the egomaniac professor, the sassy flower girl and the drunkard philosopher, continue to stir roars of bitter-sweet laughter from audiences across the world.
Pygmalion remains G.B. Shaw's most popular play. The widest audiences know it as the inspiration for the highly romanticized 1956 musical and 1964 Hollywood film My Fair Lady.
A new staging of the classic masterpiece remounted as part of the research and development for WHITE OTHER, a new play in development written by Emlia Teglia as part of Odd Eyes Theatre' project about social mobility and cultural stereotypes in post-Brexit referendum Britain.
Written by: Bernard Shaw
Directed by: Emilia Teglia
Produced in collaboration with Tower Theatre
Supported with funding by Arts Council England
LONDON
Tower Theatre, London
12 – 22 June at 7.30
Matinee: On Saturday 15 and 22 3.00 pm
FAROE ISLANDS
National Theatre of the Faroe Islands, Tórshavn
1-3 July 7.30 pm